Alamedas best Caterers have many years of experience – from planning & managing to executing, both indoor & outdoor events.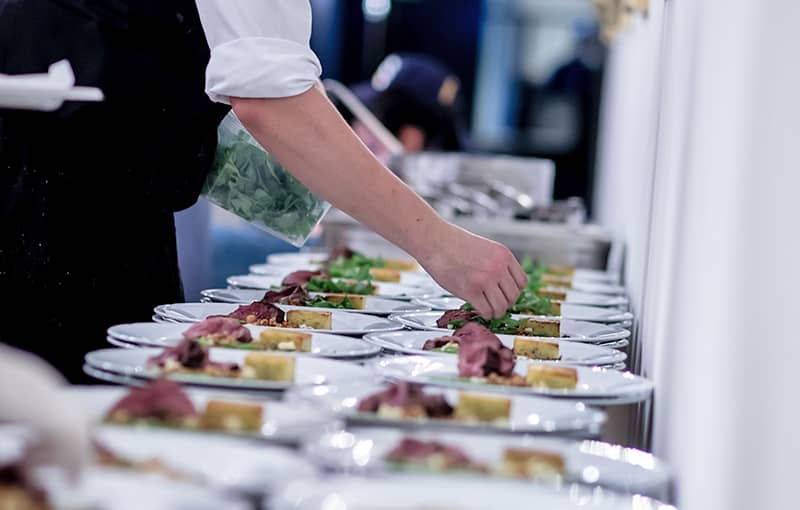 Certified & Expert Chefs
The chefs at Alameda's Best Catering have undergone professional training at renowned culinary institutes or have acquired formal culinary education.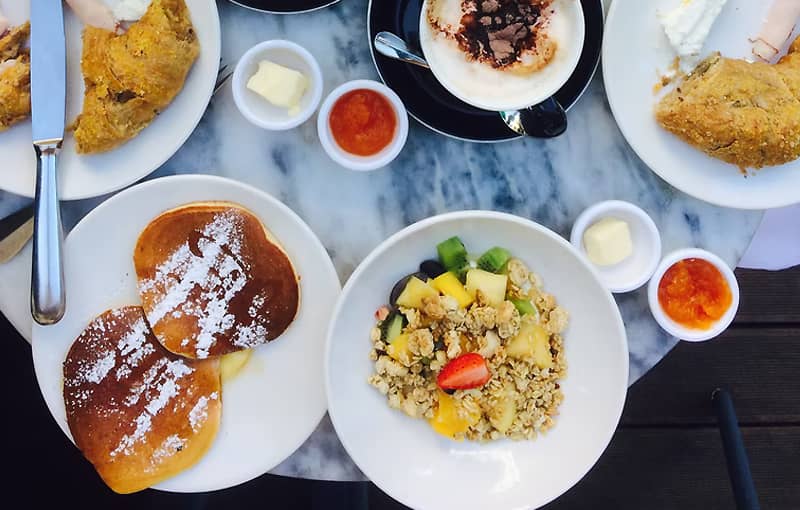 Premium Style Catering
Alameda's Best Catering works with premium rental and equipment companies to ensure that their events are executed flawlessly.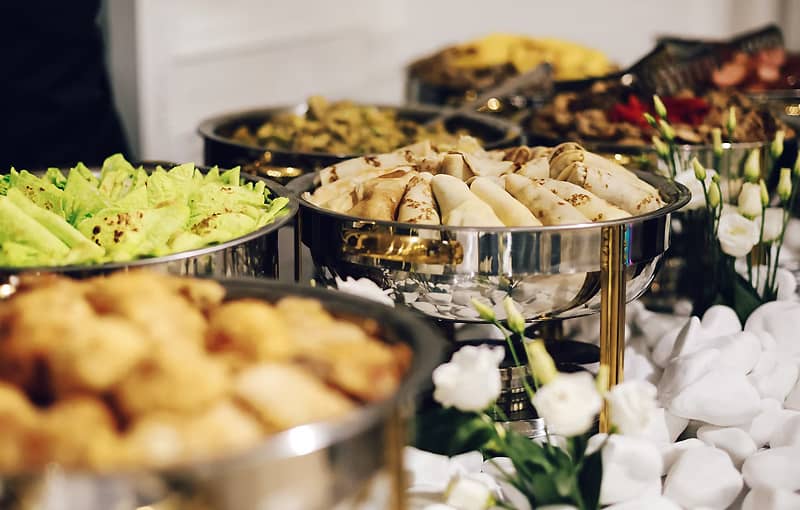 Delivering Food in Time
At Alameda's Best Catering, we are dedicated to delivering food in a timely manner without compromising on quality.
Alameda's Best Catering Services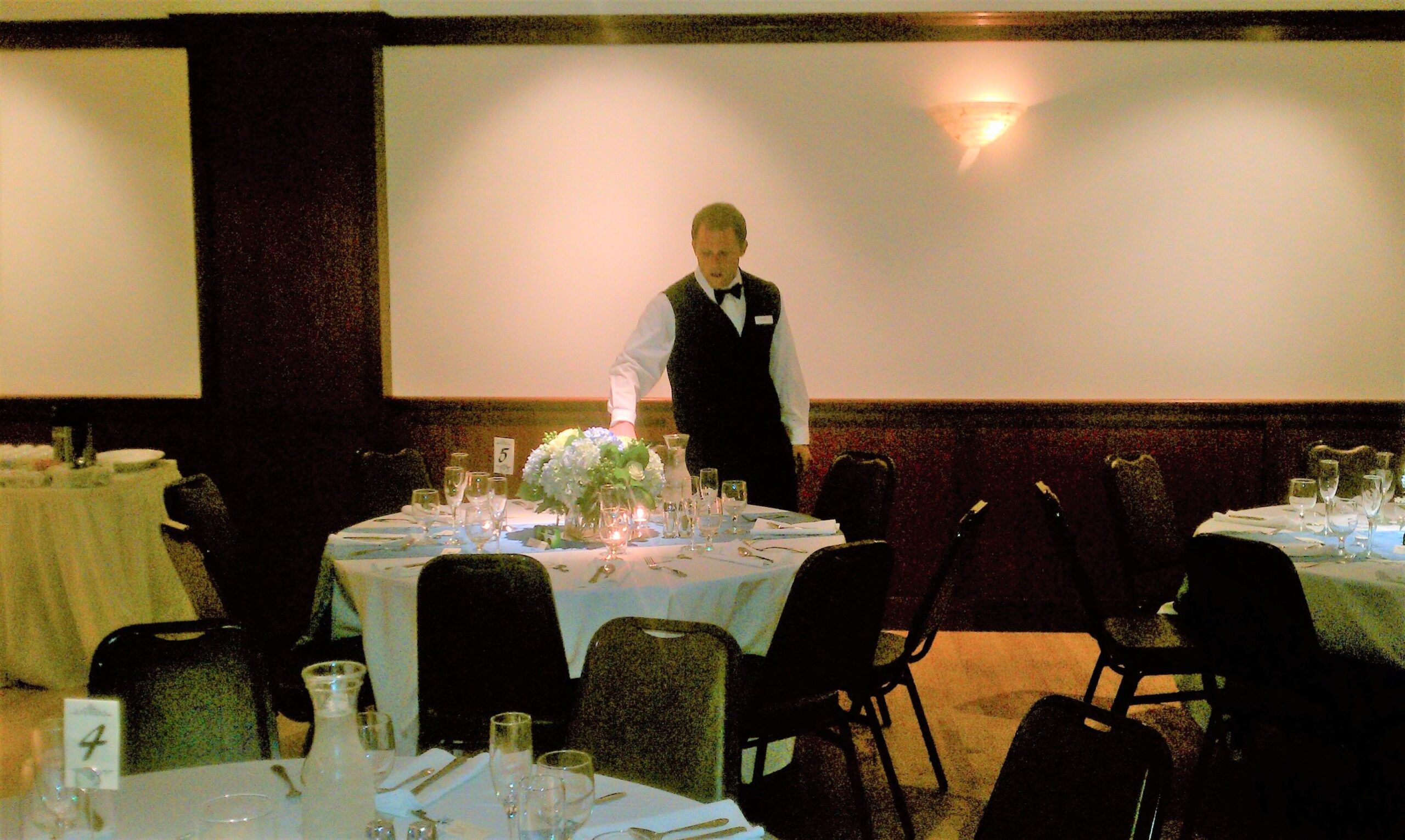 Sit-down Served
In need of the finest sit-down served catering service?  Alameda's Best Catering provides impeccable service and many years of experience to make your dining experience exceptional.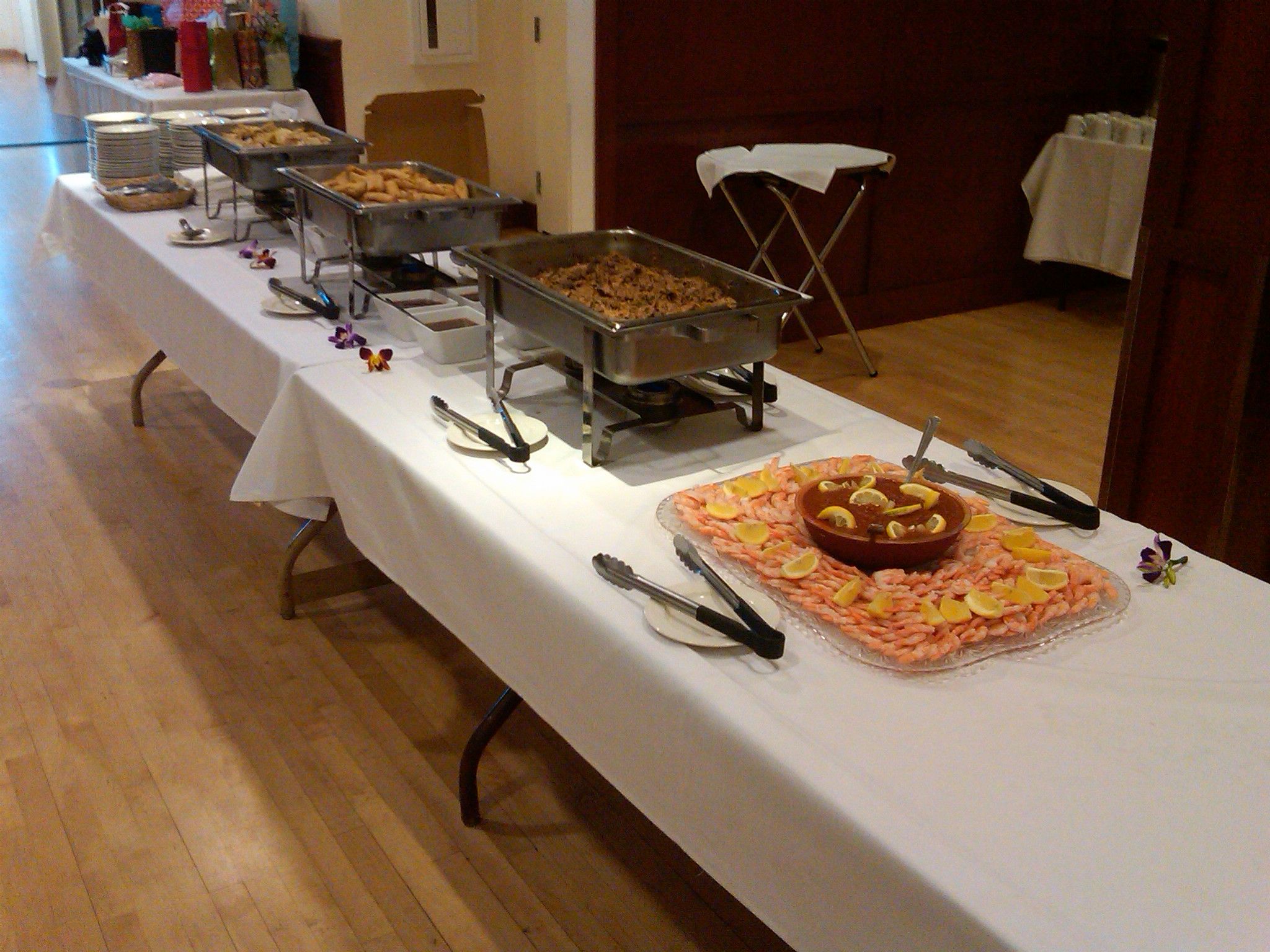 Buffet Service
For a cost-effective yet stylish catered event, consider Alameda's Best Catering Buffet service where guests serve themselves from our bountiful buffet.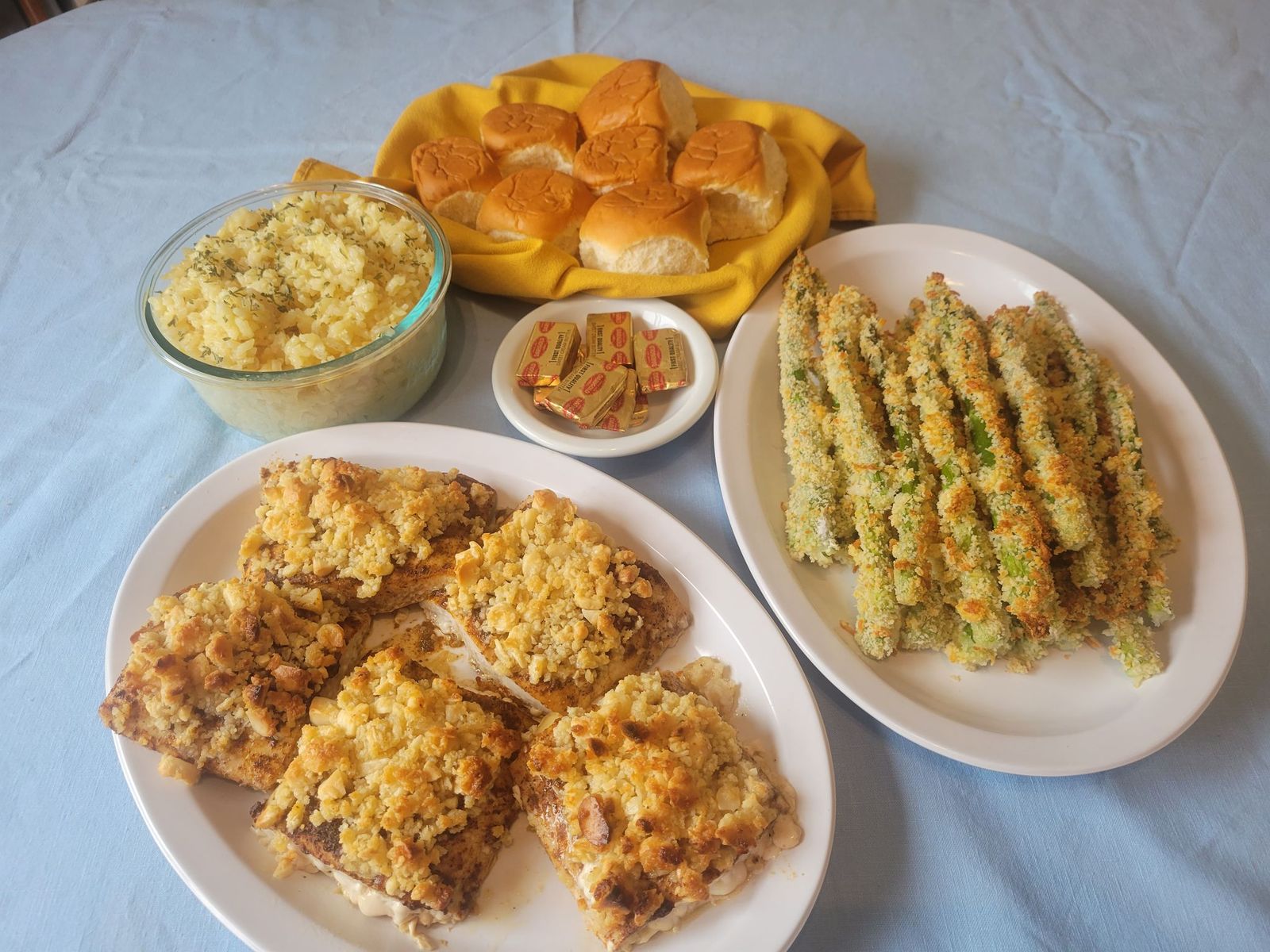 Family-style Served
For a warm and communal dining experience, Alameda's Best Catering offers Family-style service where we bring you plentiful and delicious platters of food for each table to share.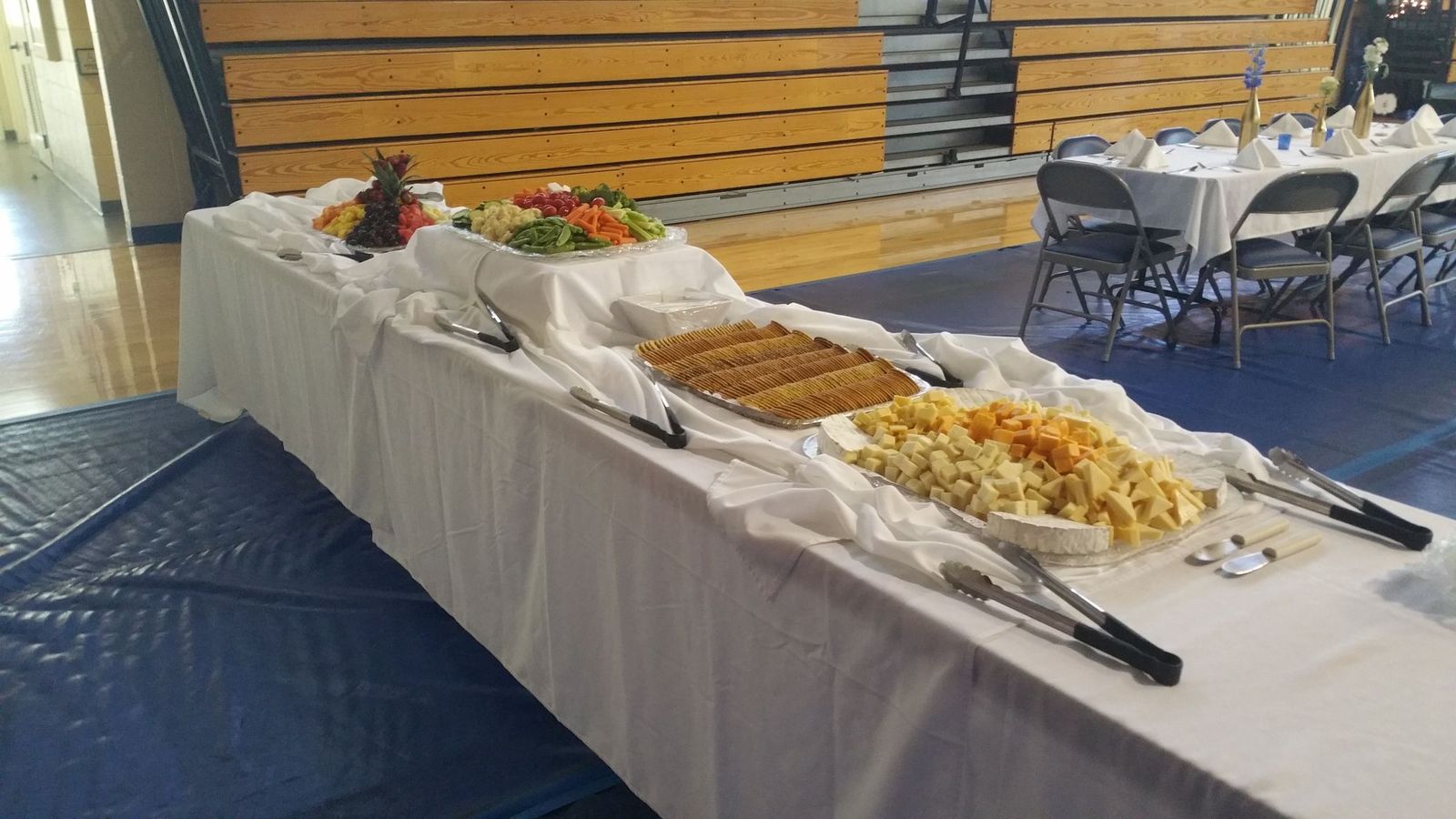 Passed and/or Stationary Hors d'oeuvres
Alameda's Best Catering excels at providing a fantastic selection of stylish and tasty Hors d'oeuvres perfect for before dinner appetizers or fancy hors d'oeuvres parties available buffet style, passed or a combination based on your specific needs.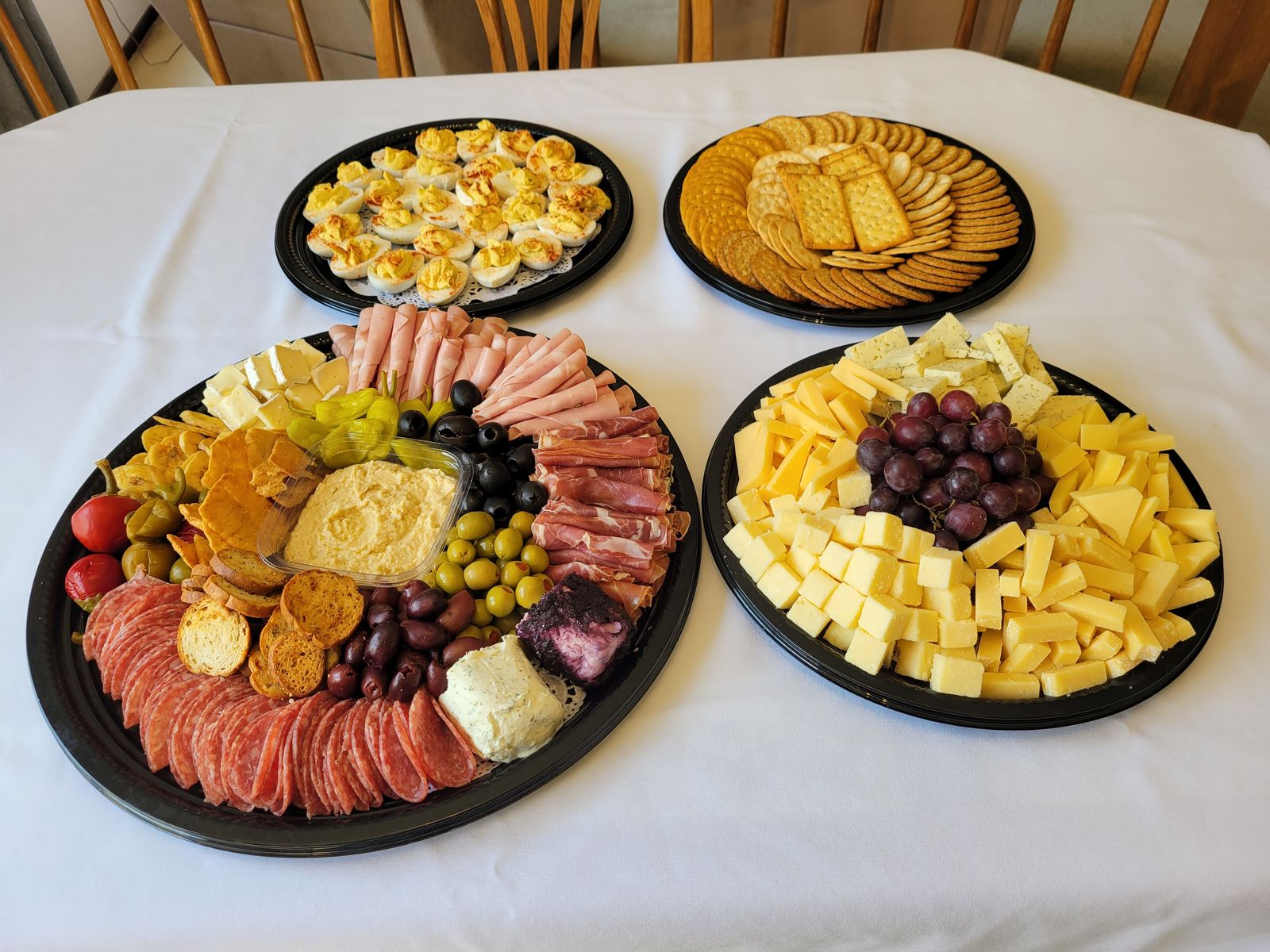 Delivery
For all types of indoor and outdoor events, Alameda's Best Catering prepares and delivers your menu choices to your location.  We set up the food so you don't have to.
What Clients Say About Alameda's
Best Catering
At Alameda's Best Catering, we take pride in the satisfaction of our clients. Here are some testimonials from our happy customers:
Joe, I want to thank you and your staff for the wonderful evening we enjoyed on March 2nd. Not only was the food presentation beautiful, but very delicious. I heard many comments about how tasty everything was. Your chicken Marsala was fantastic and one comment in particular was something you should hear – "Wow, I know this is a new caterer since last year's. Just look at this Caesar Salad." Thank you for getting everything set up as promised and the wonderful service from your staff. Everything went smoothly and the entire evening was a big success.
Our party went off so smoothly and many guests raved about the Salmon and Tri-tips.  Thanks for your help in making it appear so easy.
My family and I wanted to thank you and your staff again for the catering services you provided at the Elks Lodge for my father's memorial reception.  The food was delicious.  Your staff was courteous and you made it very easy for us on such short notice.  We were told by many how wonderful the catering was.  We truly appreciated all your help in making the event a success.